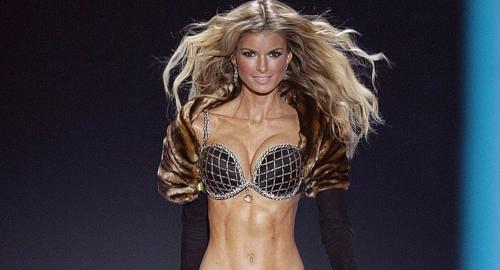 ---
Victoria Secret just held their annual lingerie fashion show, and once again Celeb Jihad was not invited to attend. If you are half as outraged at this snub as I was then I will need to pause for a moment to let you collect yourself…..
When are those Zionist pigs at Victoria Secret going to recognize that Celeb Jihad is the Internet's #1 celebrity gossip site run by Islamic extremists? It can hardly be considered an "event" if we are not there to cover it!
As a showing of goodwill I have decided to post pictures from the show. But hear me Victoria Secret, if I am not invited to the next showing and given an exclusive backstage pass to the model changing area were I will be allowed to inspect how the bras and panties fit, apply baby oil, and tweak nipples, then there will be hell to pay!