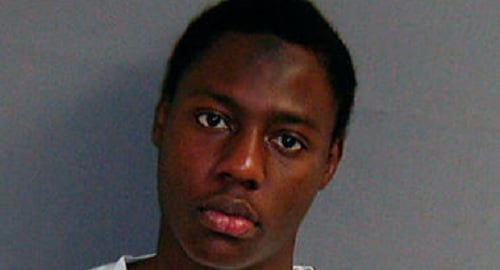 ---
The results are in, and alleged al Qaeda member and would-be suicide bomber Umar Farouk Abdulmutallab has been voted 2009's Sexiest Man Alive by CelebJihad.com readers. His wealth, good looks, and fanatical devotion to Jihad were the top-three reasons readers cited when choosing Abdulmutallab.
Abdulmutallab narrowly edged out George Clooney, who was the runner up. Rounding out the top five were actor Brad Pitt, radical Yemeni cleric Anwar al Awlaki, and in 5th place for the third year in a row, the Iron Sheik.
No women were allowed to take part in this poll.