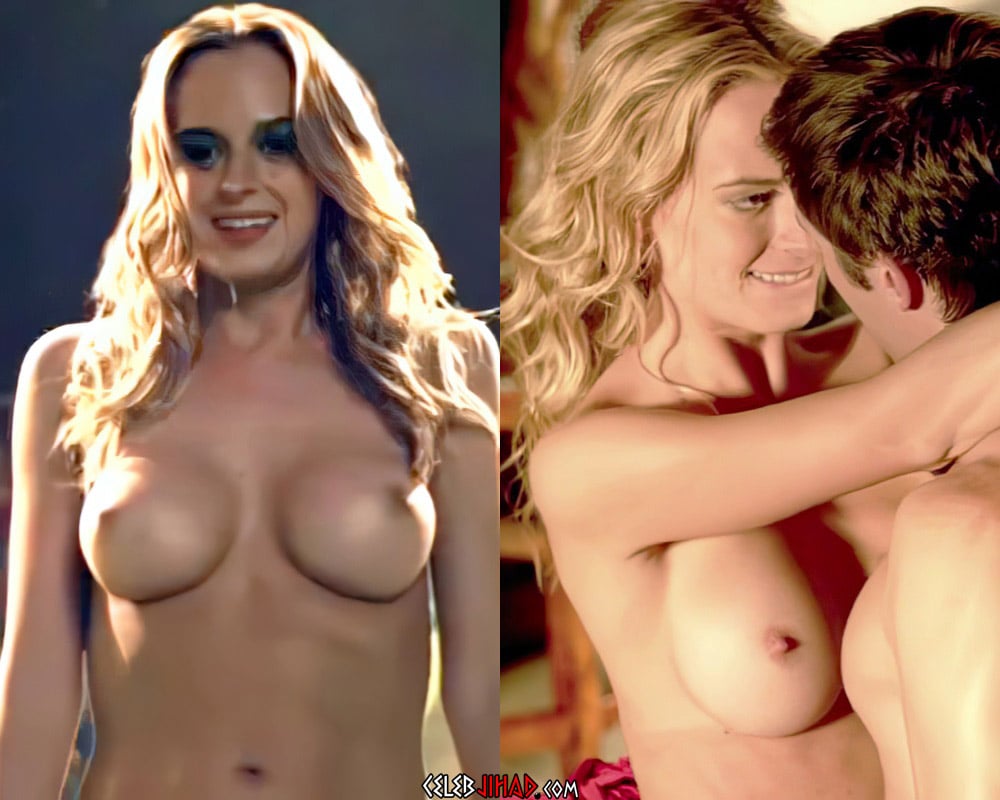 ---
The video below features the complete compilation of actress Jena Sims nude scenes from such renowned cinematic masterpieces as "Minutes to Midnight", "American Beach House", and of course "Attack of the 50 Foot Cheerleader".
Of course these days Jena Sims is done showing off her wonky fake titties in shitty B-movies, as she is engaged to the wimpy golfer Brooks Koepka… Who was no doubt attracted to Jena due to the fact that he can drive his golf balls down the enormous refund gap between her busted boobies.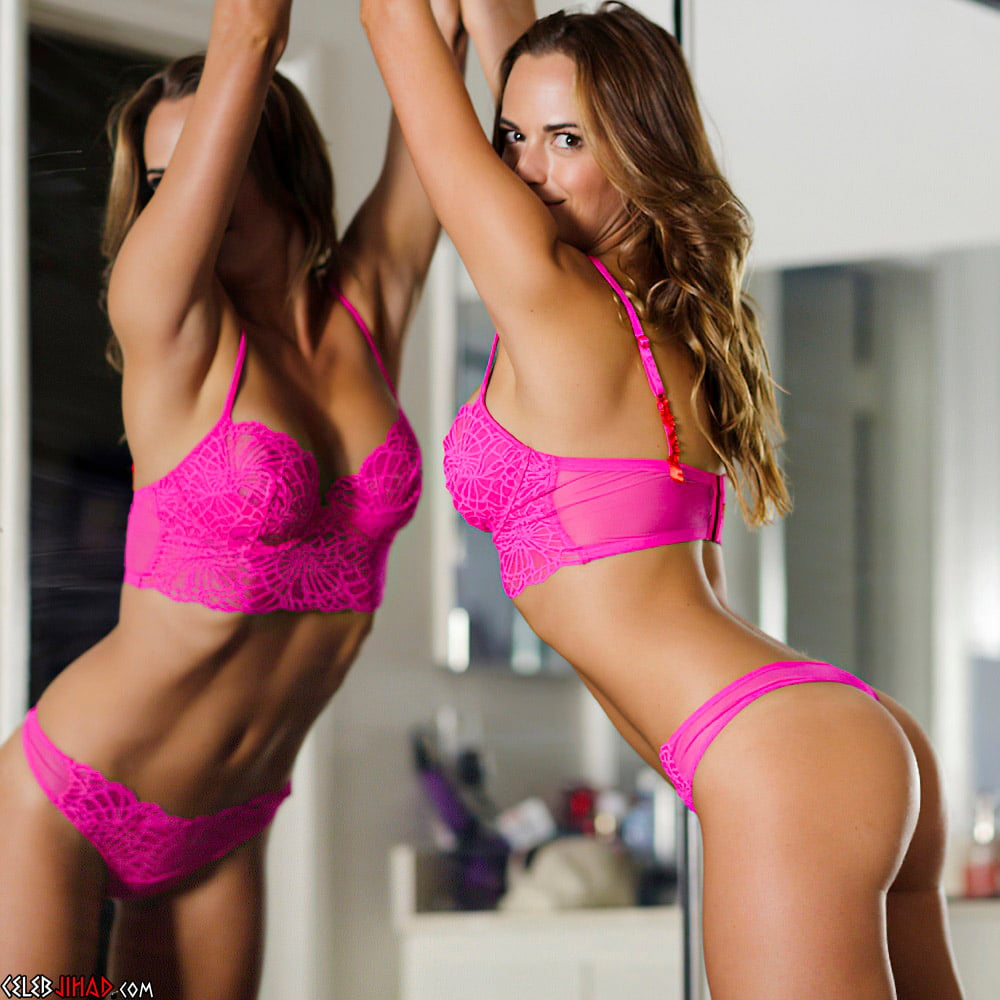 Yes, Jena Sims is certainly a heathen Hollywood success story… As she went from the casting couch to the country club, while no doubt handling many shafts and balls along the way.
---