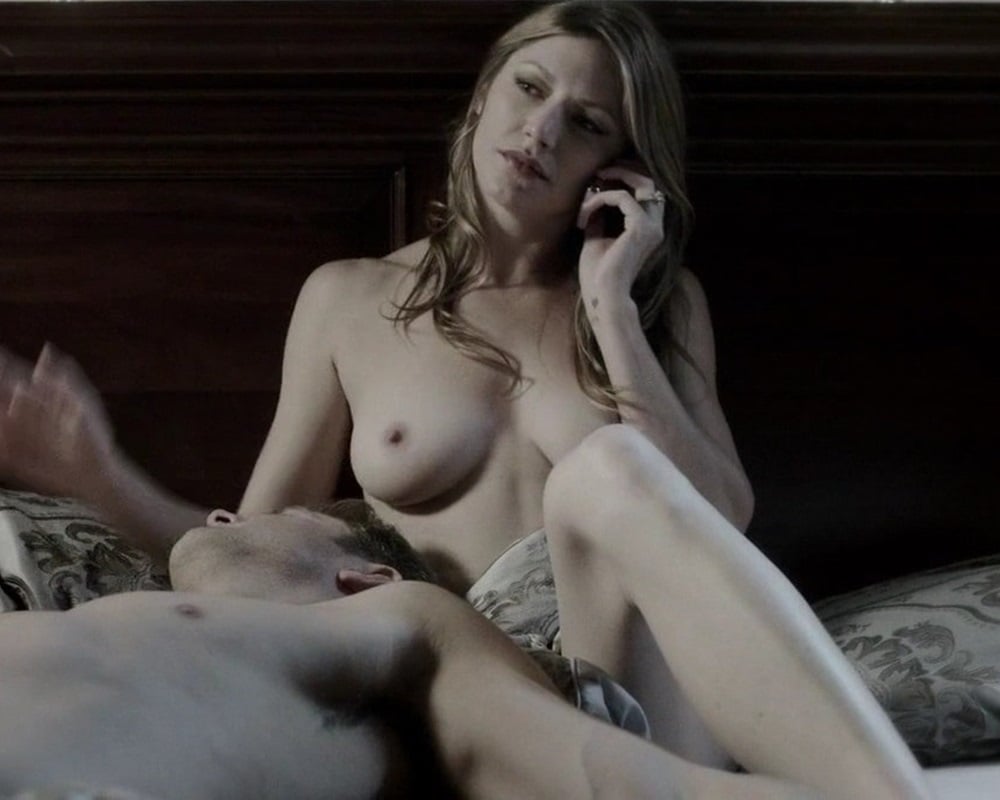 ---
The video below features "Legends of Tomorrow" star Jes Macallan's graphic nude sex scene from the TV series "Femme Fatales".
After watching this video it is hard to believe that Jes Macallan and her male co-star were not actually fucking in this scene… But then one remembers that this actor is an infidel, and so his pathetically tiny manhood was almost certainly too impotently limp to even penetrate the gaping entrance to Jes's banged out cock cave.
This is definitely one of those heathen Hollywood sex scenes that speaks volumes about the emasculated nature of Western culture. For not only does this so-called "man" allow Jes to take the dominate position during sex by getting on top of him, but afterwards he lays at her feet as she calls up her cuckolded husband and hints that he should hurry home to felch out the freshly deposited load from her sex hole.