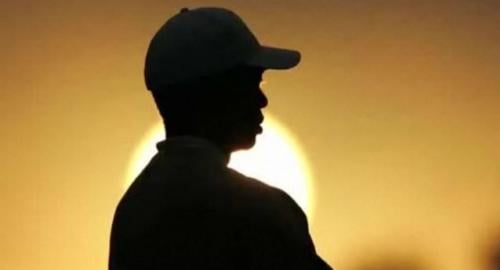 ---
Well it took one whole day, but finally someone created a slow jam out of Tiger Woods voicemail to his mistress (one of many apparently) Jamiee Grubbs.
I must say it was worth the wait, this song is glorious! I am going to play it tonight while I make love to my many wives. Unlike Tiger I am a moral man and stay faithful to all 16 of my wives. I guess some of us are just born with a stronger moral character. Praise be to Allah!
Anyway turn down the lights, light some candles, and listen to the Tiger Woods Slow Jam Remix.