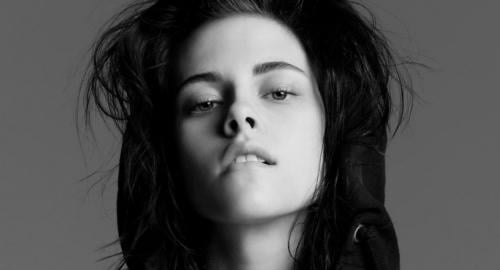 ---
Kristen Stewart has finally opened up to the media. In an interview with Entertainment Weekly the Twilight star came clean about her sexual orientation saying.
"I'm a lesbian…If people started asking me if I was dating Taylor [Lautner], I'd be like 'F*ck off!'"
Kristen Stewart went on to complain that people have the audacity to ask her questions about her personal life.
I'm not going to give the fiending an answer. I know that people are really funny about 'Well, you chose to be an actor, why don't you just f*cking give your whole life away?! Can I have your firstborn child?'"
If Kristen Stewart is tired about answering questions about her relationships then she needs to sit down and do an interview with me at CelebJihad. I honestly could give a baker's f*ck about who or what she is sticking inside her, but I do have 6 or 7 questions about her menstrual cycle and whether or not she likes to take it up the old poop shoot.