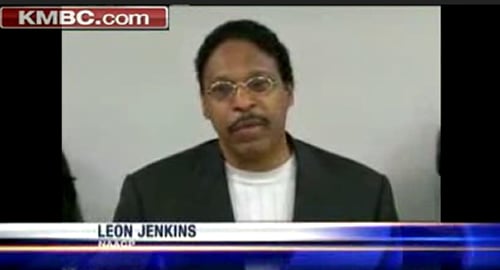 ---
We here at CelebJihad would like to offer our support to the Los Angeles chapter of the NAACP (specifically, members Leon Jenkins and Minnie Hatley) in their fight against Hallmark. In our opinion, the Zionist controlled greeting card company has long been a hotbed of racism and intolerance, especially toward Muslims. Do you know how hard it is to find a "Happy Laylat ul Isra" card?
For those of you who have not heard, Hallmark put out an extremely offensive card in which two talking dogs demean African American women by calling them "black whores." The company has tried to back peddle by suggesting the card is "space themed," and the characters are actually discussing "black holes." I find this even more offensive, since the Qur'an makes no mention of so-called "black holes," which means they do not exist.
Upon further inspection of the Hallmark website, I found at least two cards on sale that contain likeness of pigs. As you know, swine are extremely offensive to Muslim fundamentalists like myself. It is for this reason that I am calling for a worldwide boycott of all Hallmark products until these cards are removed from the website and all American troops have been withdrawn from the middle east.
No justice, no peace! Allahu Akbar!