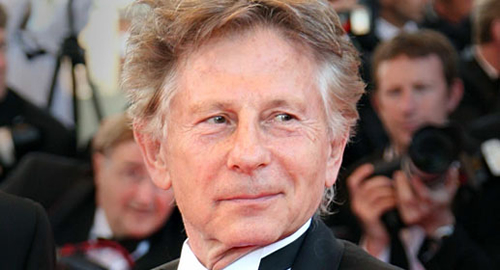 ---
Good news! Political prisoner Roman Polanski will not be extradited to the United States! The actor, who was unjustly persecuted simply for drugging and anally raping a 13-year-old girl back in 1977, has been granted his freedom by Swiss Justice Minister Eveline Widmer-Schlumpf.
I, for one, am relived that this talented artist is no longer being held unjustly because a few puritanical Americans don't approve of his lifestyle. If I were Mr. Polanski, I would try to bring a lawsuit against the US. It's the only way the so-called "Christian Right" (which is neither Christian or right) will learn that what someone does with a 13-year-old girl (or boy) in the privacy of their own bedroom (or Jack Nicholson's house) is nobody's business!
Long live Roman Polanski!