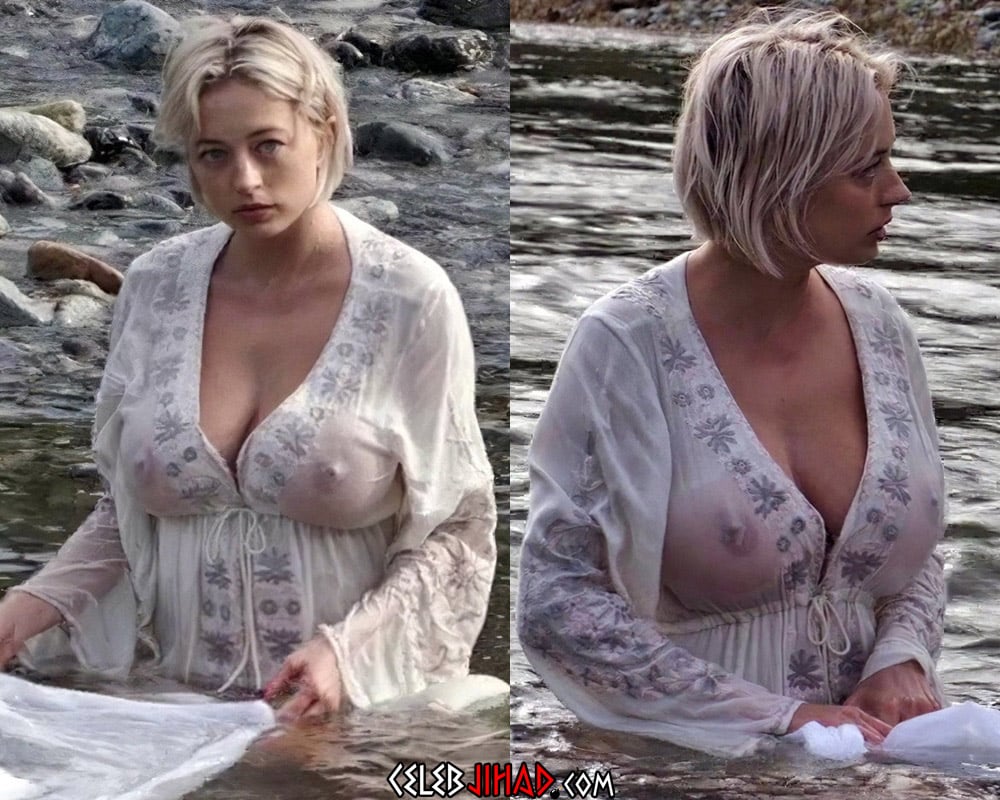 ---
The video below features actress Caroline Vreeland's nude scenes from her new film "Red Handed".
Caroline has certainly once again been caught red handed flaunting those magnificently massive mammaries of her's… Of course the real crime here is Caroline not having those impressive milk sacks roughly drained dry by the coarse calloused hands of a powerful Muslim man.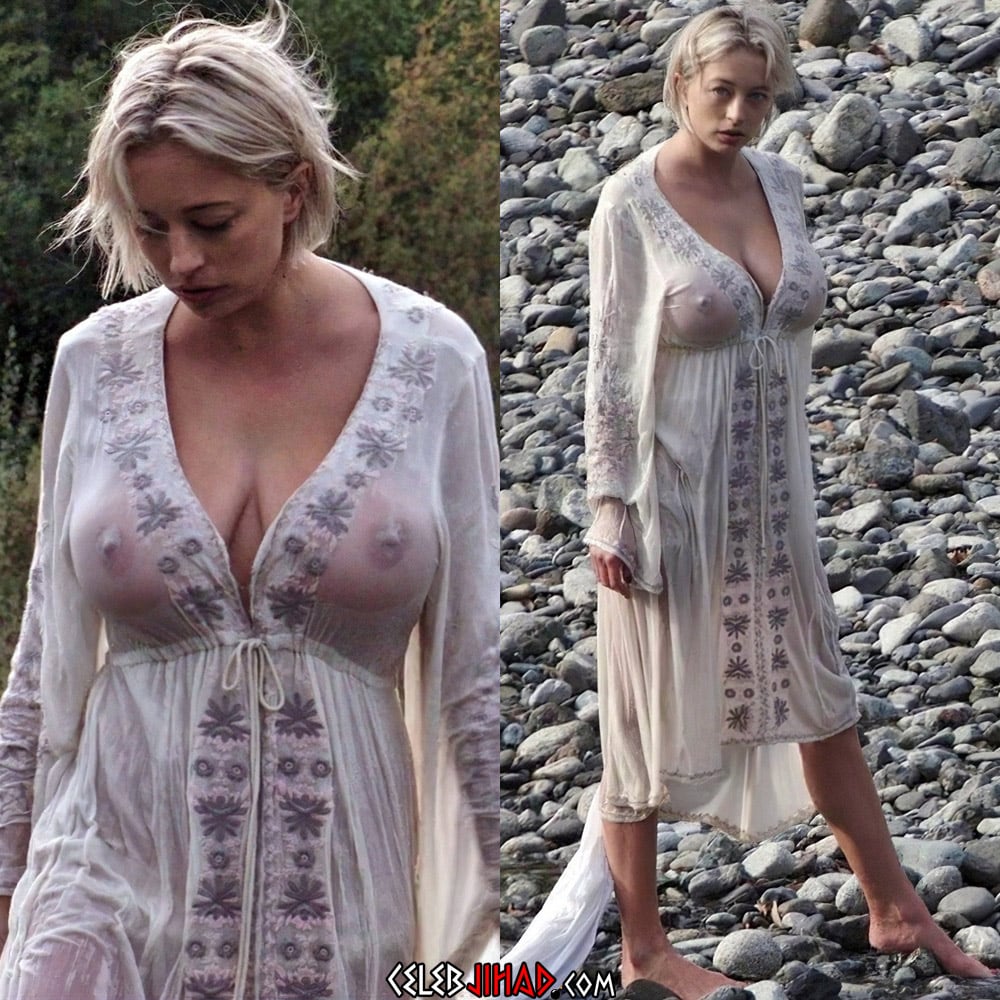 For Allah clearly designed Caroline's chesticles to feed litters of future jihadist babies. The fact that she continues to deny her destiny of serving as a Muslim milk maid, and instead chooses to soak her infested sex bits in freezing cold rivers shows her complete lack of sense… And her utter disdain for the habitat of the Atlantic salmon.