Below is an exclusive first look at stills and video from the summer 2015 blockbuster "The Avengers 2".
The first thing you will undoubtedly notice about "The Avengers 2" is that they have recast some of the lead male superheroes. This is because feminist groups in the US felt that the female roles in the original Avengers movie were woefully underwritten.
To appease the critics, Marvel re-imagined their superheros as women under the strict guidance of feminist consultant Ruth Weisenberg.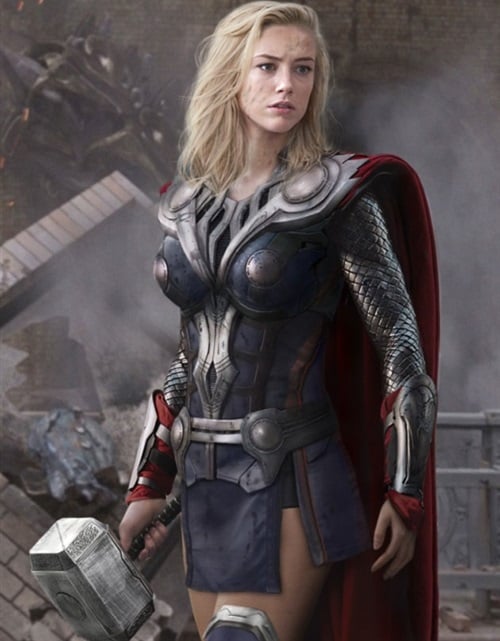 Amber Heard will be playing the role of "Thor". Ms. Weisenberg was quick to point out that Thor could very easily have been a woman, and to suggest that the Vikings worshiped male deities is offensive.
---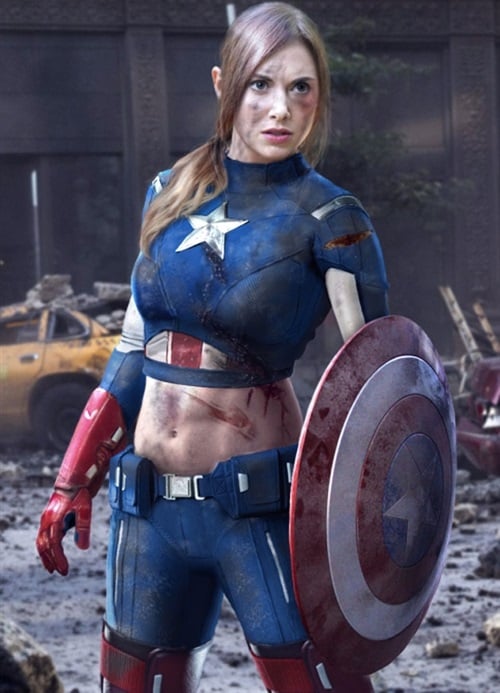 The role of "Captain America" will now be played by Alison Brie. With women serving along side men in the US military, Ms. Weisenberg states that
"it is vital that the female solider is represented in this film"
.
---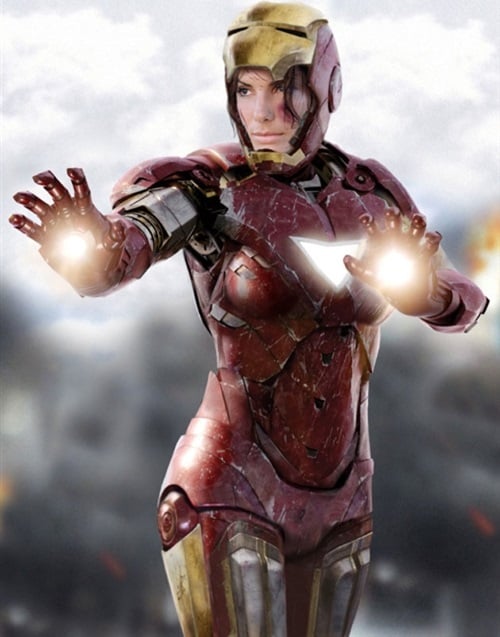 In perhaps the most surprising move, Sandra Bullock will replace Robert Downey Jr. in the role of "Iron Man". Ms Weisenberg's explanation for this recast is that
"women need to be shown as the groundbreaking entrepreneurs and genius inventors that we are"
.
---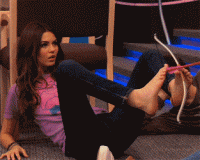 Finally in this exclusive clip from "The Avengers 2", Victoria Justice playing the role of "Hawkeye" uses her feet to shoot an arrow and destroy the villain Loki, thus proving that a woman can defeat evil even while sitting on her duff.